Recreational
Service & Repair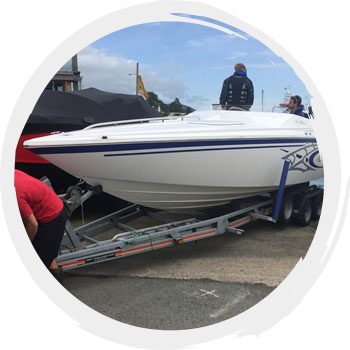 With our purpose-built workshop facilities and mobile marine engineering service, we are well placed to support the needs of private boat owners and the recreational boating sector. We have amassed a wealth of experience having worked on all types of engines and drive systems of yachts, powerboats, motor cruisers and jet skis.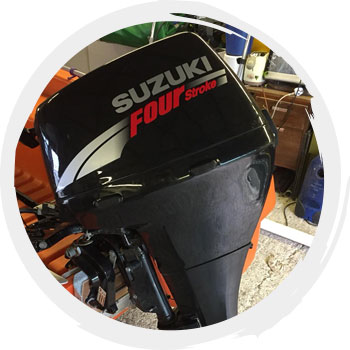 As well as planned and preventative maintenance, our broad range of services enables us to diagnose and repair minor mechanical faults and carry out full engine overhauls.
We offer an outstanding care, maintenance and repair service for owners for yachts, powerboats and motor cruisers.
Through planned maintenance, regular servicing and comprehensive fault-finding, we often prevent potential problems before they arise. This essential service keeps repair costs to a minimum and enables you to enjoy the time you spend on the water.
We are also skilled in carrying out emergency mechanical and electrical repairs, engine overhauls and new engine installations.
Situated in Menai Bridge, Anglesey, we are conveniently placed to support owners of personal watercraft across the North Wales coastline, we can assist with the service, repair and maintenance of engines. We also have the expertise to rebuild engines, as required.