About A&T Marine
A&T Marine was established in 2017 by two highly skilled marine engineers, Robert Argyle and Alistair Tomblin. We specialise in the installation, diagnostics, repair, maintenance and servicing of inboard and outboard engines, gear boxes and drive legs, plumbing, electrics and hydraulics.
Whether you require regular maintenance, a basic repair, re-engineering services or the installation of a new engine, we can help. We have the experience and expertise to fulfil your exact needs and deliver a cost-effective, reliable solution.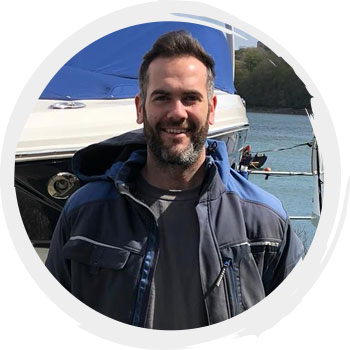 Robert Argyle
Rob acquired extensive mechanical engineering qualifications and skills whilst serving in the Royal Navy. Having retired from service ten years ago, Rob has continued to specialise in mechanical marine engineering, working on oil rigs, commercial vessels and leisure crafts.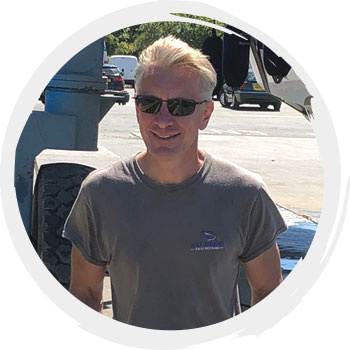 Alistair Tomblin
Alistair is a highly experienced yachtsman having spent five years sailing the Caribbean as the Skipper of a privately-owned luxury catamaran. He has worked professionally as a mechanical engineer for over 30 years, specialising in marine engineering.
A&T Marine can assist both commercial and private boat owners with a vast range of services and has the flexibility to work onsite throughout the UK and Ireland.