Commercial
Service & Repair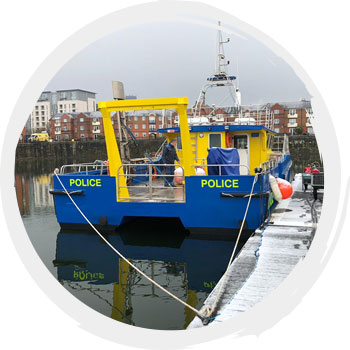 A&T Marine offers a highly responsive marine engineering service to commercial marine operators, specialising in fishing boats and transfer vessels. We also support marinas and yacht clubs.
As well as offering planned maintenance services, we respond rapidly to breakdowns and, by combining sophisticated diagnostics equipment and breadth of knowledge, we quickly identify faults and provide solutions to the most complex challenges.
We offer a 24-hour emergency service to commercial customers throughout the UK.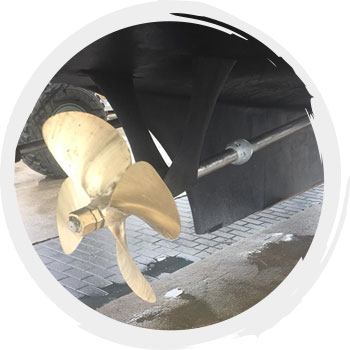 Fishing boats are built for the most demanding conditions and therefore require regular maintenance. By servicing, repairing and maintaining the mechanics of your fishing vessel or fleet, we will help you optimise your time at sea. By offering expert advice, high quality workmanship and a cost-effective service, we are your go-to partner for all marine engineering services.
Having acquired extensive experience of working on oil rigs, we can rapidly support the needs of transfer vessel operators working in the wind farm and oil industries. We provide a rapid response and a comprehensive, reliable solution to breakdowns and repairs.
We can assist with all emergency mechanical issues throughout your vessel, as well as offering a regular maintenance service for your fleet.
A&T Marine can assist both commercial and private boat owners with a vast range of services and has the flexibility to work onsite throughout the UK and Ireland.